Mobile Version is online
The mobile version of this website is finally up and running. Just visit this page with a smartphone or scan the QR-Code: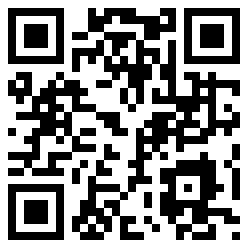 Feel free to give feedback and report bugs.
I also wrote my own wordpress-plugin for switching the themes, cause none of the existing does exactly what I wanted. You can find more information here!